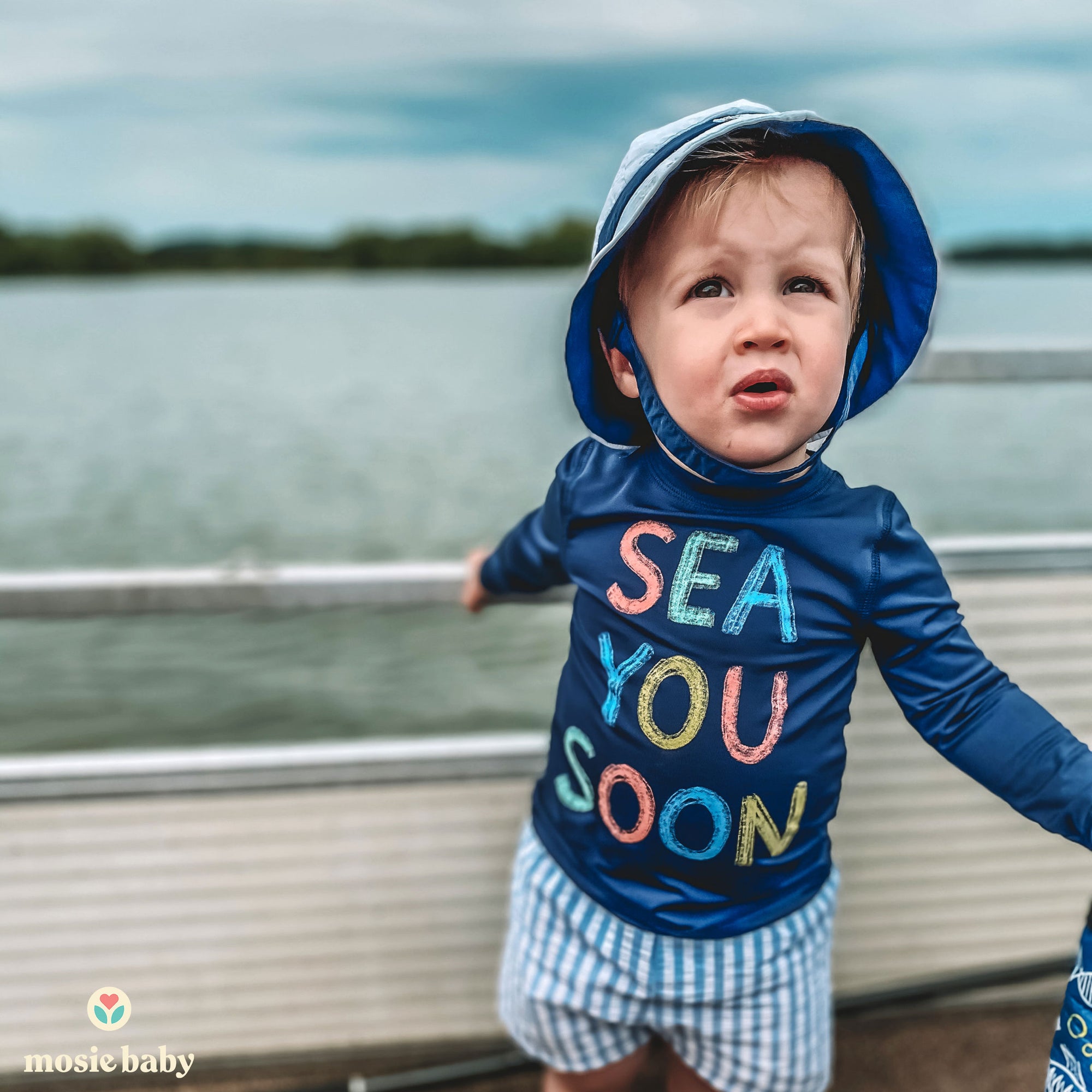 Today we hear from Staci and Shaye about their experiences building their family. This is the fourth story in our new series highlighting and celebrating family building with a known donor. We asked each family in the series the same four questions and left their voices and messages unfiltered so you can hear directly from them. We hope you find this series helpful, and as always, we welcome your feedback. 
We are continuously inspired by the love and tenacity of all the families in the Mosie community. Our sincere thanks to Shaye for sharing their story!
How did you know you were ready to start your family?
Starting a family has always been a dream of both mine and Staci's for as long as we can remember. It was always an emotional topic for us being a part of the LGBTQ community knowing how difficult/expensive it would be to start a family, but we knew we were meant to share our love with a little one, maybe two. After getting married, my dream life long career, and moving into a house, we knew it was time for the next and most exciting step of our lives: expanding our family. We're hoping to try for a second, with Mosie, before the end of the year!
How did you find your donor? Did it take a long time?
We decided to join a website to start the search for our donor. We went through what seemed like thousands of bios, essays, and pictures to find the perfect fit for our family. We decided to do things a little differently than the average couple, by wanting our donor to be fully involved in our child's life. Our biggest fear was our child growing older and asking those hard questions of where he or she came from. We knew the questions would definitely come up, but we also knew we wanted to be able to answer with something other than a donor number from a bank. After a couple months of searching, we found Jay. He was too good to be true. We took the next year to FaceTime, chat, and learn as much as we could about him. He even came to visit! He was fully onboard with being a small part of the B's life while letting us raise and make all the decisions. We knew we found the one!
The topic of signing a contract. 
The legal side of our situation was very straightforward and easy. In our state, signing the birth certificate is considered a legal document. We did not have to have any other legal paperwork. Jay was fully onboard with letting us have 100% of the rights on baby "B", and 2 years in he still visits us as much as he can and FaceTime's regularly. 
Did you work with a lawyer?
We called a lawyer to make sure we didn't need any other paperwork to make sure we have all the rights, and he informed us of the birth certificate. 
 *If you're considering using a known donor, please know that anything referenced here is anecdotal and not considered legal or medical advice. For more info, read this article and checklist from Family Equality. You'll want to be sure to discuss your donor's physical and mental health, along with STD testing.
If you're hoping for additional resources, check out our full digital course with Connecting Rainbows on growing your family with donor sperm here.