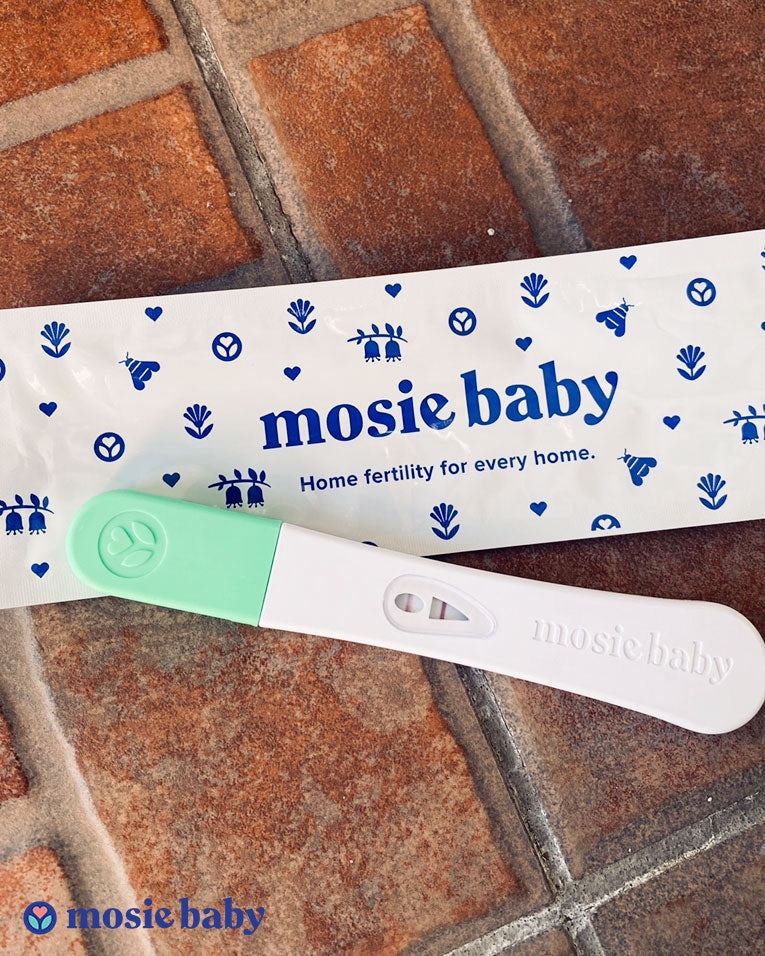 When we decided we were ready to start a family, we knew we wanted an intimate experience and hoped our experience could be as easy and natural as possible. We were lucky enough to use a known donor who was already a great friend and excited to help us in our Journey - we were extremely lucky in that sense. Mosie Baby's products made the experience easy and stress free. We will definitely use Mosie Baby products in the future when we're ready for another baby!
- R&R from California
R&R: Thank you so much for sharing your wonderful story with us! We know that many other like-minded families will find inspiration and hope in reading about your journey. We are so, so glad to hear that Mosie played a small part in making your experience trying to conceive less complicated and stress-free. Wishing you a healthy, happy term! Also, we arebig fans of your work - can't wait to see what new inspiration your sweet little one brings in the New Year!❤️ - Mo + Marc
UPDATE: Archie is finally here! He arrived at 9:31 on March 31! He weighed in at 7lbs 12 oz and was 21 inches long. The day he arrived was one of the most beautiful days in our lives. You never really understand the euphoria people describe to you when you first see your baby until that moment, and it really is an exceptional experience! It's been about a month since our little cutie has been home with us and we are still very much in heaven. We stare at him all day in awe of what our love created. I often tell my wife, "look what we made." She smirks at me when I say this, but in all reality, Mosie Baby gave us the chance to create something special with just us, in our own bedroom. Archie is truly a miracle and a blessing. We are so thankful for our donor who is a dear friend of ours and Mosie Baby for being a key part in growing our family! Hopefully, by this time next year, we will be trying for baby number two💗.