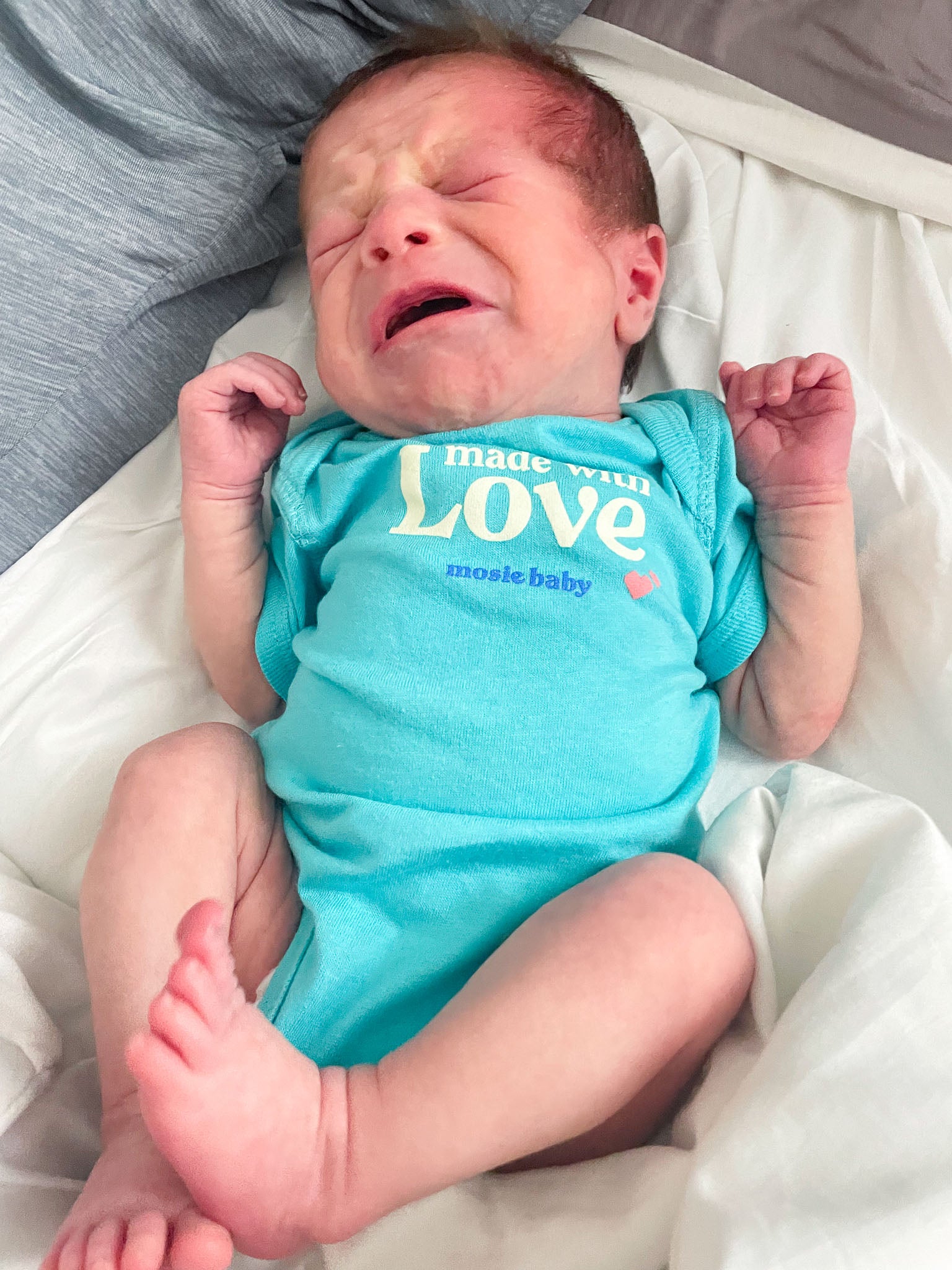 My wife "R" and I had been trying for about 4 months and we knew we were healthy adults in our early 30's but just couldn't get pregnant. I especially was a big skeptic but all of this was put to rest when we discovered in November she was pregnant and right now she's almost 12 weeks along! We owe it to you Mosie Baby and really want to thank you! We tried two years of adoption, and 4 months "the normal way" to have children and it just didn't work out, this was our last step before we started consulting doctors and potentially IVF. Thank God for Mosie Baby!
- N & R from Maryland


Update: We are so happy it worked the first time with Mosie Baby!