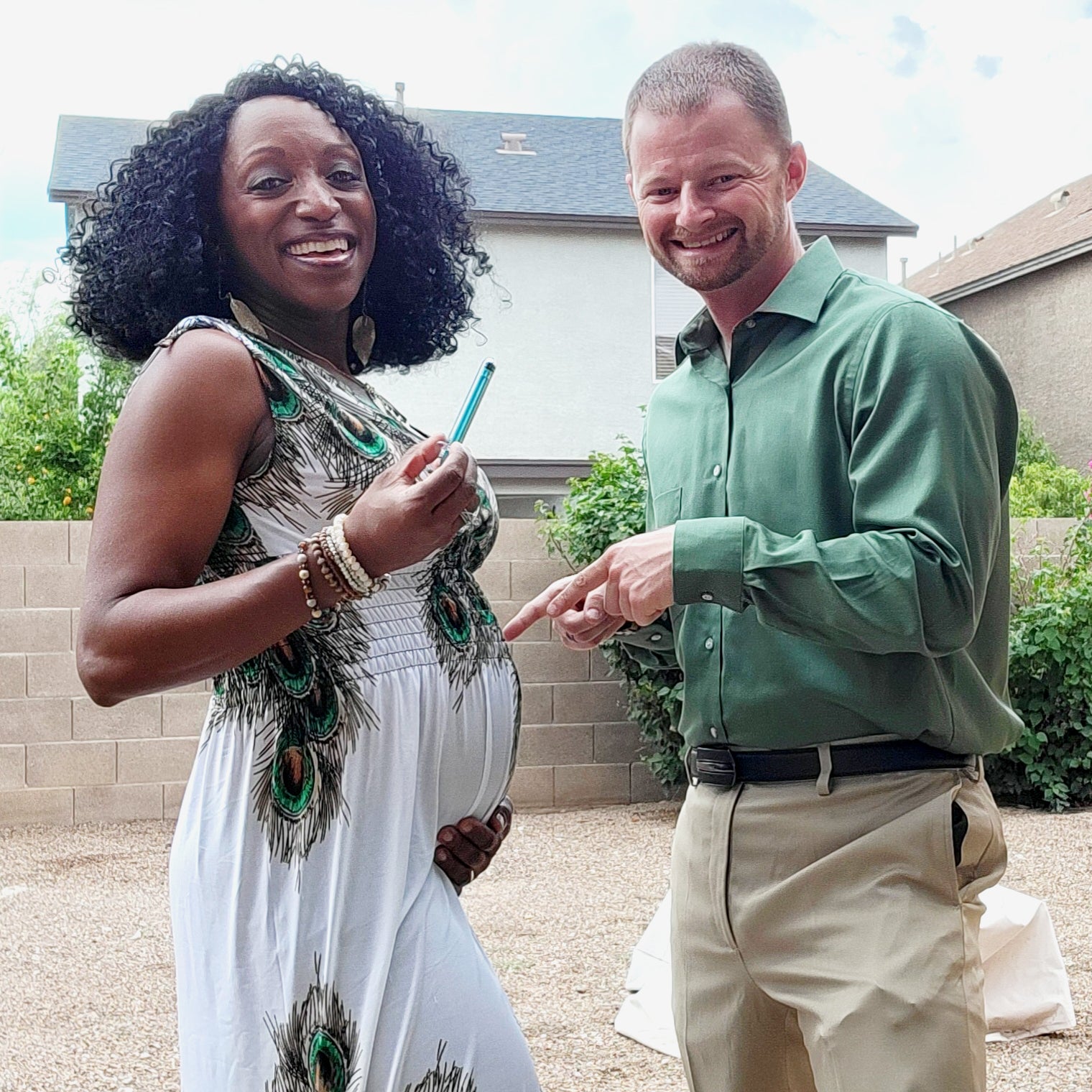 My husband and I are 6 months pregnant with our first baby after trying the Mosie syringe for the first time... just one cycle of ovulation!
After trying to conceive for 2 years, a co-worker mentioned that she used Mosie and got pregnant on her first time, so my husband and I decided to try it and it worked our first time trying it! We were shocked and amazed! In early December of this year, we'll welcome our baby boy!
Just wanted to tell you our story and say thank you for this product!
 - S&N from Arizona