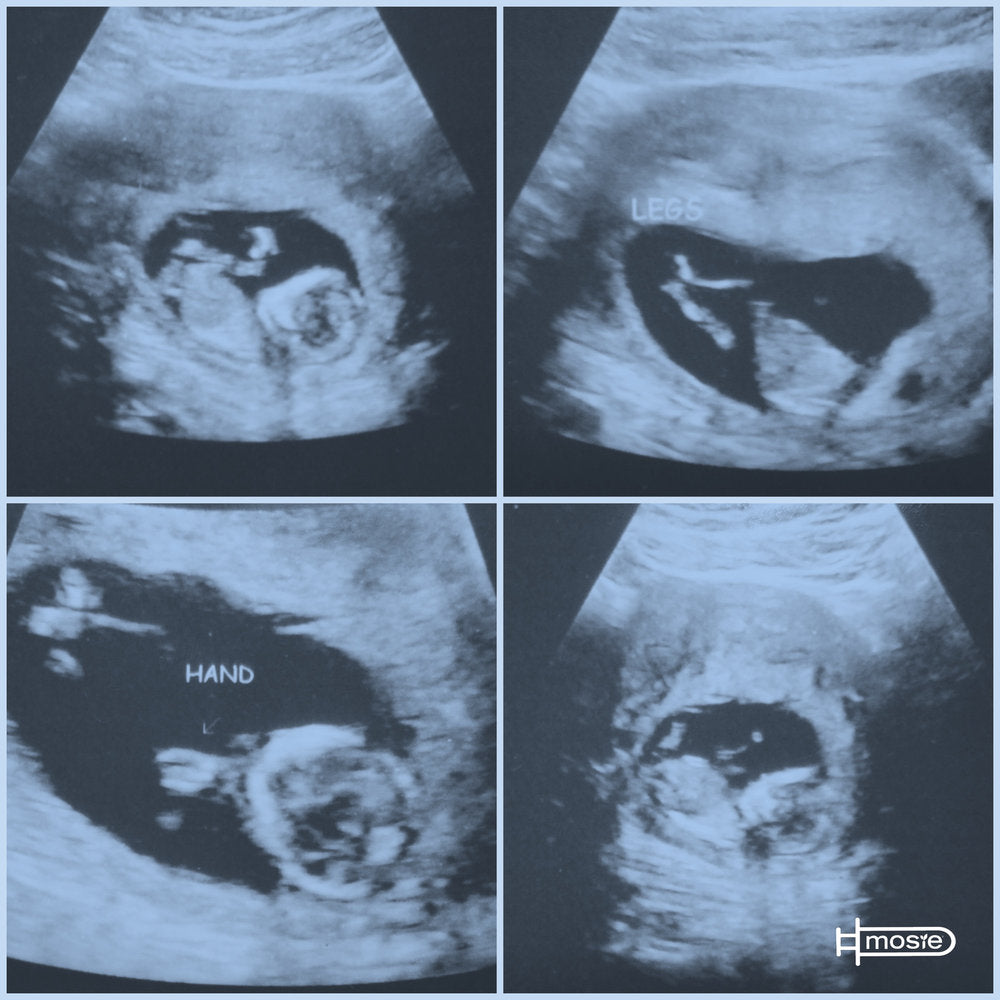 We are two untraditional people doing things very unapologetically untraditional.
For as long as I can remember I have wanted a child of my own. I wondered how it would be to be a parent. Would my child look like me, have my nose, my lips, my eyes? You see my amazing "baby mamma" (BM) and I  are both gay. I've known her pretty much all my life and we decided to embark on the journey together. Did I mention she is a virgin? As if it wasn't complicated enough right? Yeah! So gay, BM is a virgin, and we are both single....crazy right?
I did research for years and for the longest time the only option that seemed plausible was surrogacy because 1) No sex with girls >_< ... ya that pretty much sums it up. I came across BM again after years of being out of touch and we were both talking about how we wanted children, and who would we have kid with. We both thought why don't we have a baby, together?!...BUT the sex thing was still out of the question.
I heard about this thing gay couples were trying. So I did a google search the turkey baster method." and this video of this lady (Maureen) came up. She had this little device in her hand a cup and I suppose you know the rest.
She talked about another option. One that wasn't scary or intimidating. I spent the rest of the night on the website watching every video, scanning every word. The next day I went to work and showed BM what I found. You could see in her face that she felt the same as I did with the process. After the first video she said this is it, this is the way we are going to conceive.
I went home that night and purchased a Mosie kit and we went for it. We had kinda watched BM cycle the month before so we had an idea of when to try: and hey we got two so we could try again if we were a little off.  Following Maureen's instructions we waited, well i guess we didn't have to wait very long because two-ish weeks later (Oct 22) we got a  +++++POSITIVE.  BM is 24 weeks prego and we couldn't be happier!
A process we thought would be long and grueling turned out to be fast, easy, and comfortable not only for me, but for BM also. We both want to thank you Marc and Maureen from the bottom of our hearts for taking the complication out of this. For making it possible for people like us; that never even imaged it to be possible to have children of their own have the chance to conceive. This is a dream come true THANK YOU MOSIE BABY!!!!
X & A - Pueblo, CO
Empowering a community and providing hope is at the heart of what Mosie Baby is all about and you two are a perfect example of what's possible when you have an open heart and mind! Our thanks to you both for "unapologetically" sharing this beautiful story! - Marc & Maureen
Update:
"L" is 2 years old. Alicia and I can't thank you enough for the precious gift you've given us.
I see how much you guys have grown since we first read about Mosie Baby. It's been such a blessing I ran across your product. My daughter is the best thing to happen to both "A" and myself. And we have you to thank for it. You made the process easy and comfortable for both of us. I sing your praises constantly. I'm a forever cheerleader for Mosie Baby!! "A" and I would be honored to have baby girl featured. ^_^
X & A - Pueblo, CO
A&X, as one of our very first stories you guys hold a special place in our hearts. Baby "L" is no longer a baby, and she's not only beautiful but clearly playful! We're honored you reached out and ❤️ the pic of your little beauty. Give her a squeeze for us! -Maureen + Marc